Jul 27, 2017
Drama tvN "
Criminal Minds
" telah menayangkan episode pertamanya tadi malam!
Menurut ATAM, episode pertama "Criminal Minds" memiliki rating pemirsa rata-rata 5,19 persen di wilayah metropolitan Seoul.
Melewati 5 persen dengan episode pertama adalah prestasi yang patut dipuji untuk sebuah drama kabel seperti "Criminal Minds". Untuk menempatkan persentase tersebut ke dalam perspektif, rating pemirsa untuk tvN "Bride of the Water God", yang saat ini ditayangkan juga, hanya mampu mengumpulkan rating 3 sampai 4 persen sejak pemutaran perdana awal bulan ini.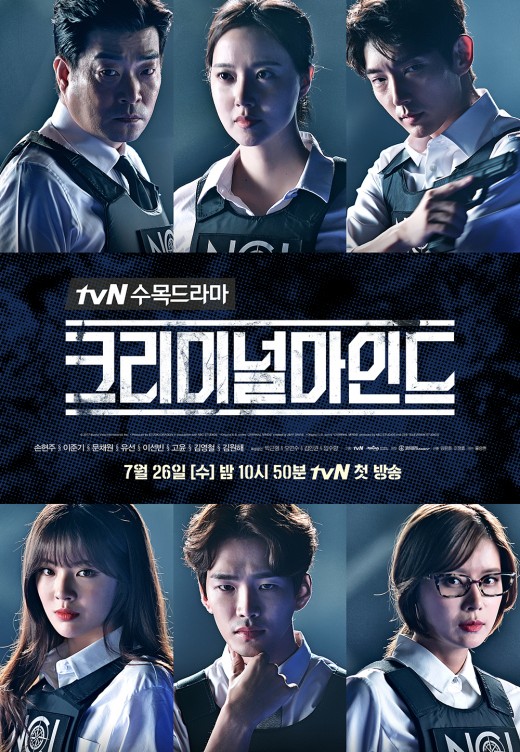 "Criminal Minds" dibintangi Lee Joon-gi, Son Hyun-joo, Moon Chae-won, dan banyak lagi. Drama tersebut tayang setiap hari Rabu dan Kamis pukul 10.50 pm KST.
Sohee
Sumber:tvreport